ArcSIE® is a software package for knowledge-based raster soil mapping. It is designed to be used by soil scientists in daily soil survey and mapping practice. It implements rule-based reasoning (RBR) and case-based reasoning (CBR) to facilitate construction of soil-landscape models and perform automatic fuzzy soil inference. ArcSIE also contains rich functionality for terrain analysis and other soil mapping-related operations. ArcSIE runs as an Extension of ESRI's ArcMap®.
News:
June 4, 2013 Projects using ArcSIE are highlighted in the front-page article of National Cooperative Soil Survey Newsletter (read more ...)
March 21, 2013 NRCS 2013 DSM Training was held in Amherst, MA (with pictures, read more ...)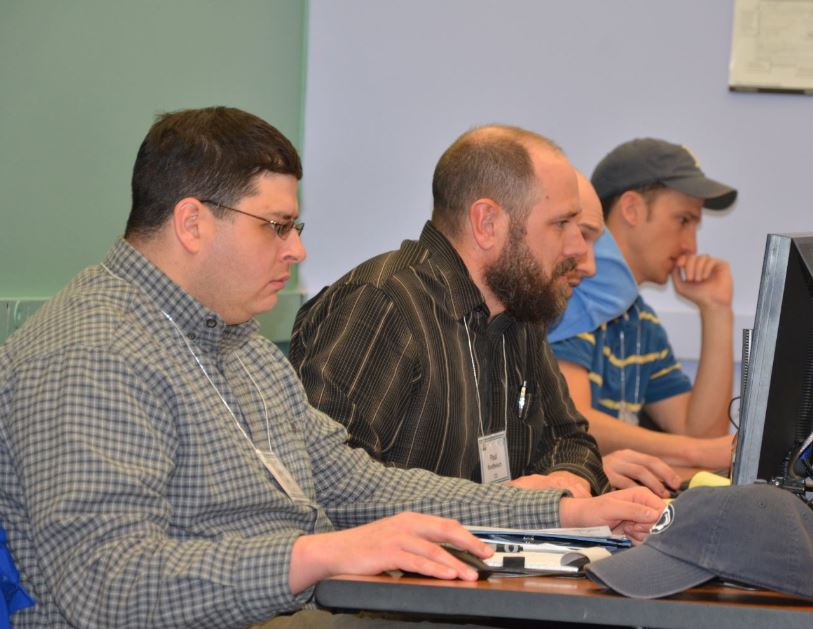 Image of the Month:
NRCS soil scientists receiving training on ArcSIE (Amherst, MA, 2013).
 
by Xun Shi